... yes, you need a purse!
You've gotten the dress of your dreams and decided if you will or won't have an elaborate headpiece or some wildflowers weaved through your braid. You've committed to whether you choose to make a fashionista statement with your wedding shoes or to dance the night away in the closest approximation of your favorite slippers...
With so many details to consider and remember, we are starting to notice that many brides leave behind the one accessory they otherwise would never leave the house without (unless they were kidnapped against their will and wanted to leave a really easy clue that they had been abducted).
Whether you call it a purse, a knapsack, a pocketbook, a satchel or a tote...most adults carry some version of it whenever they leave their house. It holds the stuff of life - which for the most part lives on your smart phone.
You are taking the biggest journey of your life on your wedding day. You need stuff. You may not need to have your phone during the ceremony, but once you make it to your reception and the fun begins, you will be so happy to see one of these awaiting you at your seat. There should be a few tissues, a small waterless soap, some breath mints, a compact mirror and a tube of lipstick. You are on full tilt for 4 hours...people are touching you, kissing you, taking your picture, emotions are flowing...you will not have time for a quick dash to the bridal suite or the ladies room. Trust us.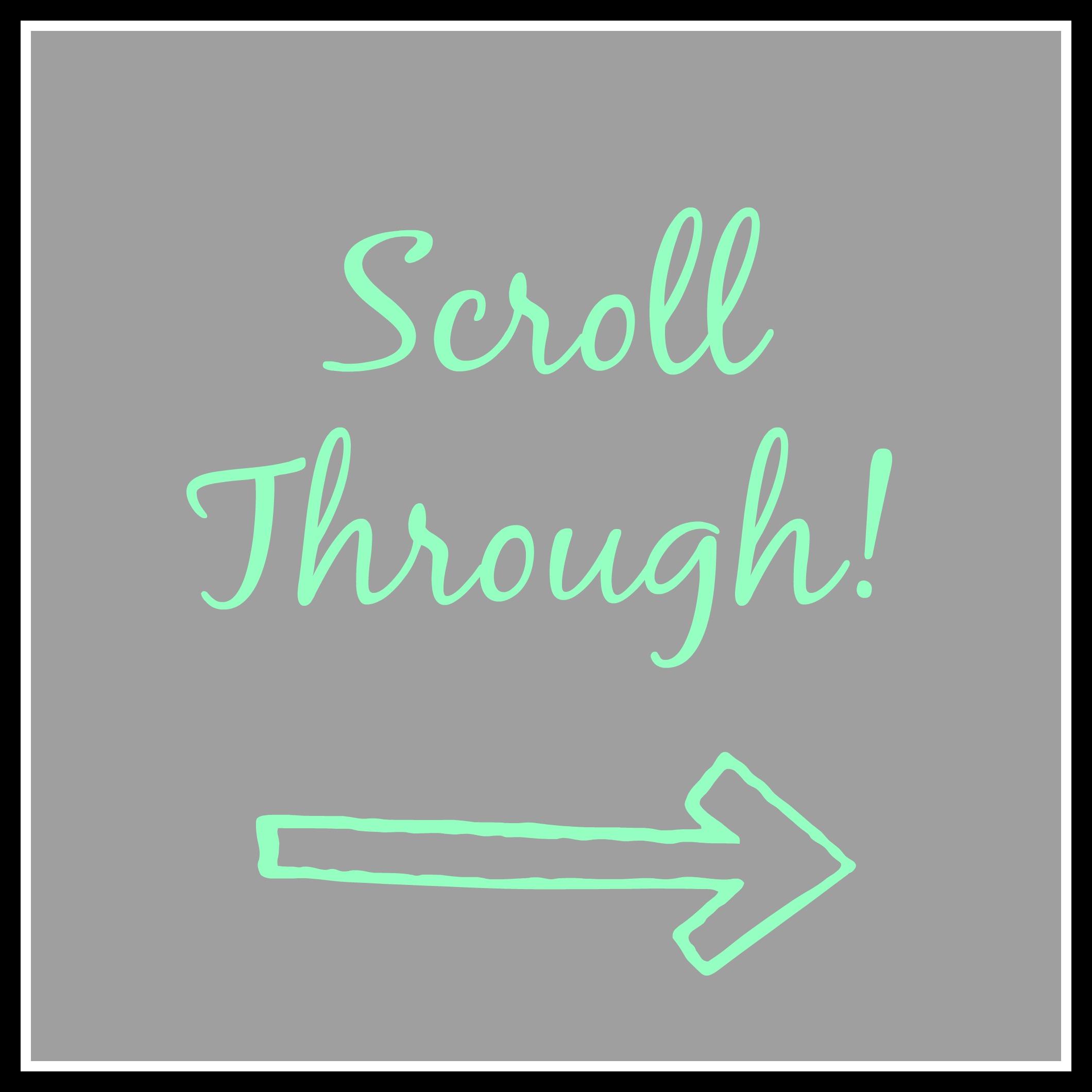 In keeping with our philosophy that you don't have to spend an arm and a leg for it to look like you did, we set out on a mission to find as many different, elegant, trendy and elegant clutch options that could simply fit in with your decor and hold those few essentials that you will want on hand. We were pleasantly surprised when we only made two stops- DSW and Charming Charlie- and came up with all of the options above. We tested them all to make sure they would fit an iphone (most even fit Carrie's gigantic 6+ complete with an OtterBox case)Oh, and did we mention that every single one was less than $45? It just doesn't get any better than that.
Though if you have you have super-thoughtful wedding planners, like us, you may have a much more extensive "emergency kit" back in the bridal suite, once the reception is in full swing, unless you actually need to use the bathroom, you really won't want to leave that room! So take just a few minutes, toss in your essentials, and let the party commence!