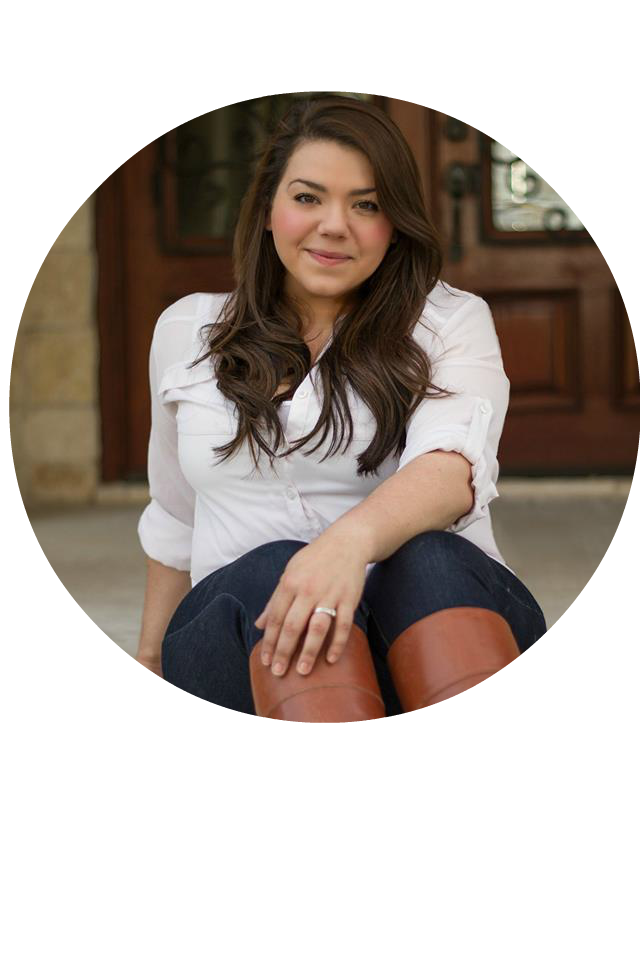 Co-Founder and Lead Planner
Amanda studied political science at The George Washington University in Washington, DC, and spent the beginning of her career working in the political sphere. From there she developed a passion for event planning, stemming from organizing political fundraisers. After traveling around the country for campaigns, she and her husband found themselves in Billings, Montana before they packed up their lives and headed for Austin.
Amanda lives in Hutto with her husband, Tyler, their 2 year old son, Charlie, and their dog, Tucker. They'll be adding another little boy to the mix this August! Amanda is a self-professed HGTV and Food Network addict, and aspires to dress her sons like those ridiculously unrealistic Instagram babies. #sorrynotsorry
Co-Founder and Creative Director
Carrie has spent years in the event planning business in the New York metropolitan area. From fundraisers and auctions to Sweet 16s and weddings, she has played a part in every type of event imaginable. After re-locating to the Austin, TX area, she joined Amanda to offer her expertise to the business.
She lives on a beautiful 15-acre piece of property Georgetown with her husband, Todd, and their dog, Prince. When she's not planning events, Carrie is a self-proclaimed news junkie. She actually worked on Capitol Hill in Washington, DC in her 20s after receiving her MBA from The George Washington University (yep, she can kind of do it all!) She also loves all things fashion, and of course, snuggles with her grandson, Charlie!
Associate Planner & Social Media Manager
Darcy studied political science and Latin American studies at Ohio University in Athens, OH, and is a native of the Cleveland, OH area. She began her career in politics which led to various jobs across the country and working with Amanda in Montana. She has held project management roles in the medical device industry before deciding to pursue her passion of wedding and event planning in Austin. Darcy enjoys volunteering in the community and was on the board for the United Way of Greater Lorain County.
Darcy has recently relocated to Austin and is looking forward to trying all of the tacos and Texas barbecue. She is a strong-believer in self-care and always happy to share any tips and tricks for starting a routine. She also loves road trips, Cleveland sports (for better or worse), laughing at the latest GIFs, meeting new people, and spending time with her family, especially her four year old niece, Audryana.